I'm a huge Judge Judy fan like a lot of us that like this type of program.  Court shows make me laugh.  Many reasons but the main ones include the stupidity of people who go on national television for their 15 minutes of fame and come off looking real stupid.  Another reason clear to all of us is just how uneducated most people are using the worst language and grammatical phrasing showing there really is a problem with the public education system in America.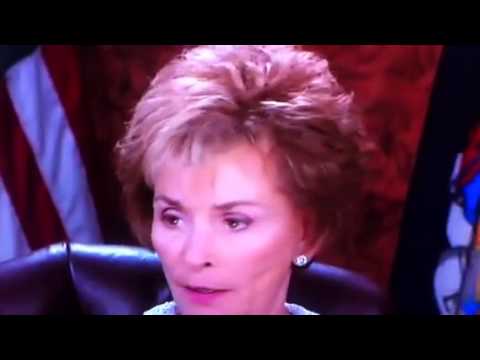 But I still watch Judge Judy  every day.  4PM on CBS2 in Los Angeles, two 30 minute episodes.
Yesterday's Judge Judy  episode was classic.  A couple of guys get in to a brawl at a local event where one was accused of knocking the teeth out of the mouth of the other.  That's enough to make me crack the heck up.  But this segment you'll see in the YouTube video and the reaction of Judge Judy  and those in the gallery is classic.  Enjoy.
Rick Thomas
RealTVCritics.com
MediaRich Marketing