Here's a look at some of the trailers for the new CBS television season.  Will Arnett's The Miller's should be one hell of a hit if the trailer is a real look at the show.  This may be one of the best new shows of the season.  You be the judge.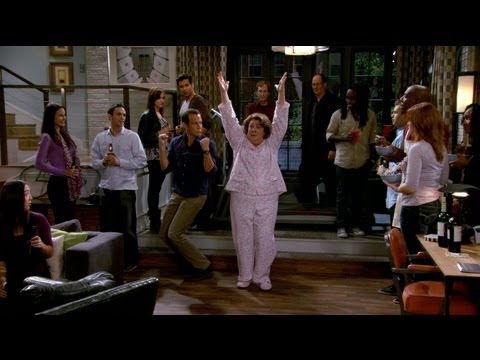 Robin Williams comes to television again from way back when as in Mork & Mindy but this one will be on the bubble.  As much as I really like Robin Williams I'm am sort of lukewarm on his new effort in The Crazy Ones.  Once again you be the judge.
Love Marg Helgenberger from the original CSI: Crime Scene Investigation but this one seems to be really stupid.  Called Intelligence it seems not intelligent at all but take a look and let us know what you think.
Another dumb one with Anna Farris and Alison Janney who comes off The West Wing with one that will probably be a loser like Marg's Intelligence.  This one is really bad.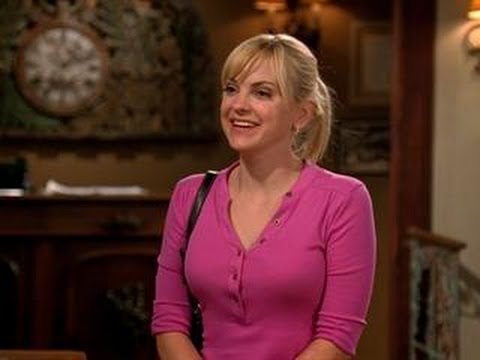 The new Toni Collette and Dylan McDermott thing called Hostages is more than stupid.  No more needs to be said.  Dylan McDermott should have stayed with American Horror Story.
More to come.  But this is a good taste of some of the new programs coming up on CBS.
Rick Thomas
RealTVCritics.com/MediaRich Marketing